Well McCain is at least animated again - he's angry. Is this Duncan's explanation for the thinning GOP ranks? And then the questioner lays into Romney and says how offended he was when Romney compared his sons efforts to get him elected with military service. Brownback gets all wonky on us now, takes the energy way down. New Hampshire voters may be tiring of him already.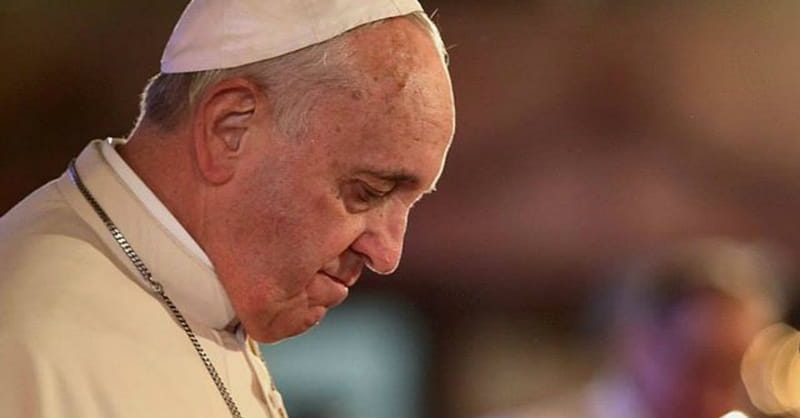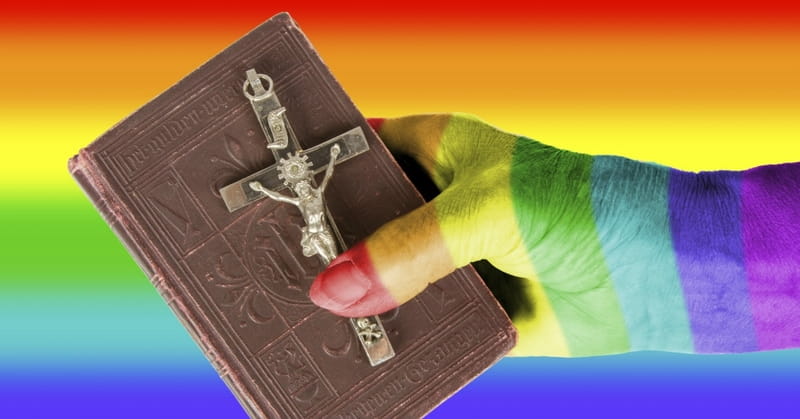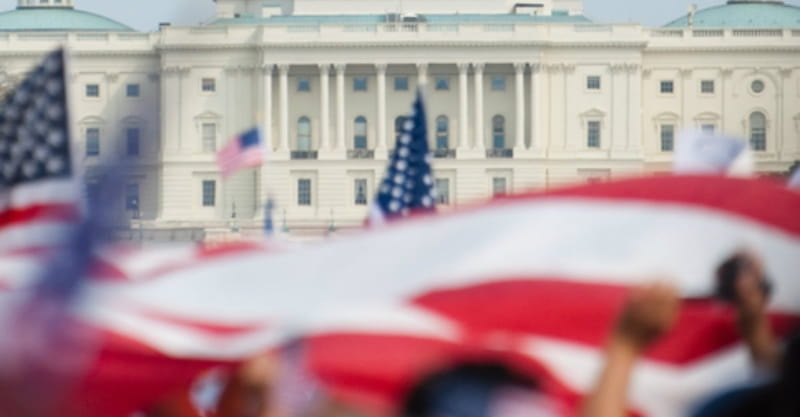 Outrage Ensues after Book Featuring Gay Characters is Removed from Children's Book Fair
I'm sorry, did Duncan Hunter just think he made sense? Hello, and welcome to New Hampshire! McCain want to be vice president! Brandishing it in his fist! I agree, definitely the best exchange thus far. And then some talk about his own military experience. Hey, who wants to take a stroll in an Iraqi market?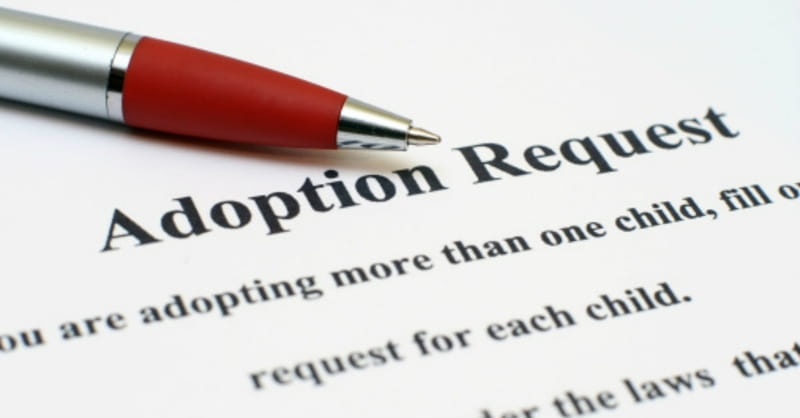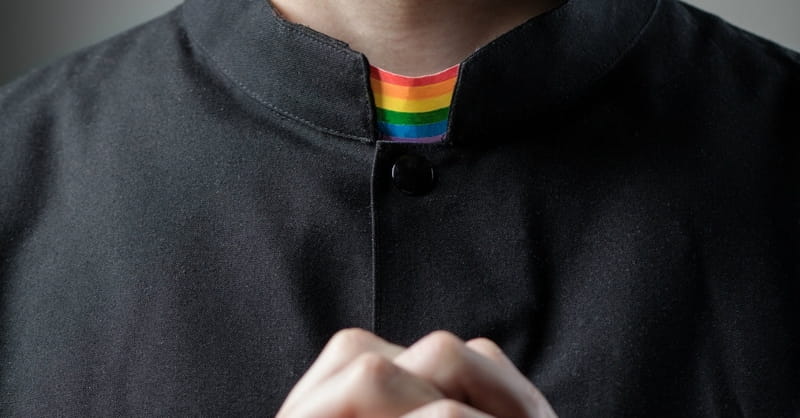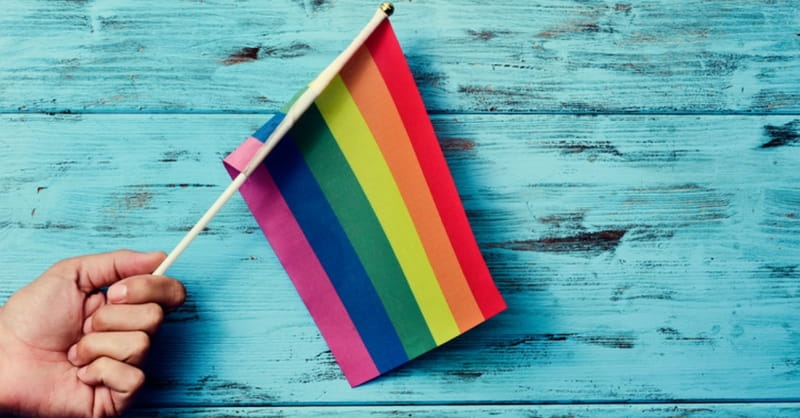 But over to Brownback, who says, a la Tom Friedman, we need a "political" surge. He explains how the airlines should have been responsible for safety onboard, not the feds. We built this border on rock and roll! Fred Thompson says that Virginia Tech tragedy might have been avoided if students had been allowed to carry guns - and he said he never feels safe in New York City. Giuliani is taking good advantage of this question to roll out all his NYC statistics.