They point up how imperfectly behavioral scientists understand what attracts us to a certain person at one time in our lives, but to a completely different kind of person at another. Chronically ill midlife and older lesbians, gay men, and bisexuals and their informal caregivers: Living arrangements, social integration, and loneliness in later life: Results from a population-based study. Lastly, both living arrangement and social and personal factors were added to a linear regression model in order to examine their unique contributions to loneliness hypothesis 3. Violet and Ned add two more bits of anecdotal evidence to our dawning understanding that many of us possess more sexual flexibility than we ever knew.
Substance use and sexual risk differences among older bisexual and gay men with HIV.
To our knowledge, no earlier studies have investigated the role of internalized stigma and identity concealment between living arrangement and loneliness among LGB older adults. Despite the high prevalence of living alone among LGB older adults, little is known regarding the relationship between living arrangement and the experience of loneliness in this population. The impact of the social context. Gay and bisexual men are more likely to live alone than lesbian and bisexual women; bisexual women are more likely to live with others than the other sexual orientation groups. To help restock their coffers, Ned entered graduate school, where he started spending a lot of time with fellow students. Email alerts New issue alert.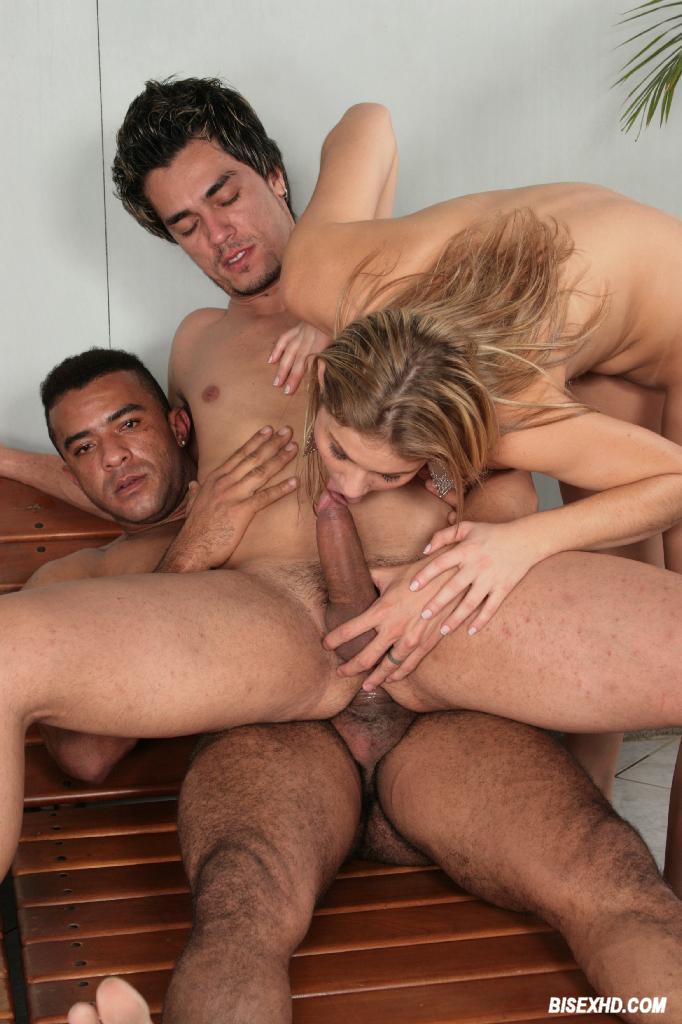 For permissions, please e-mail: Age and the social psychology of social support. Living arrangements, social integration, and loneliness in later life: While bisexual men reported lower rates of unprotected sex, logistic regression analysis found that current use of poppers and ED drugs, which were higher among gay men, explained this difference. The strengthening of social resources and the prevention of risks such as internalized stigma have to be addressed in the development of interventions to reduce loneliness among LGB older adults.